Live Streaming & Broadcast are my main passions. I frequently consult with brands and streamers to help them take their
live content to the next level, but I've also got a rockstar track record in the I.T./tech field as well!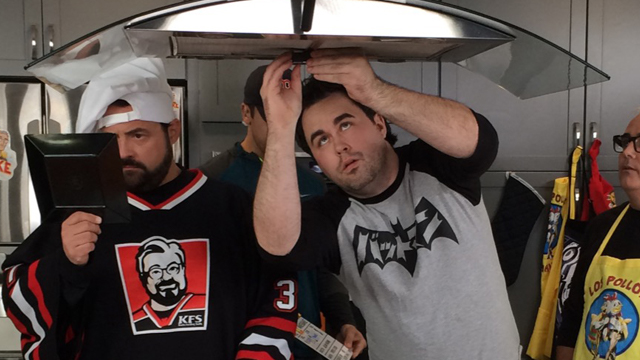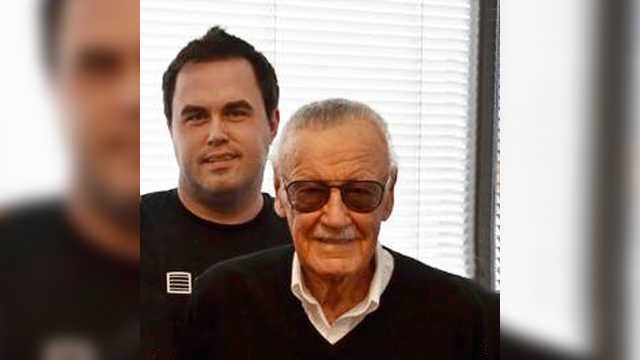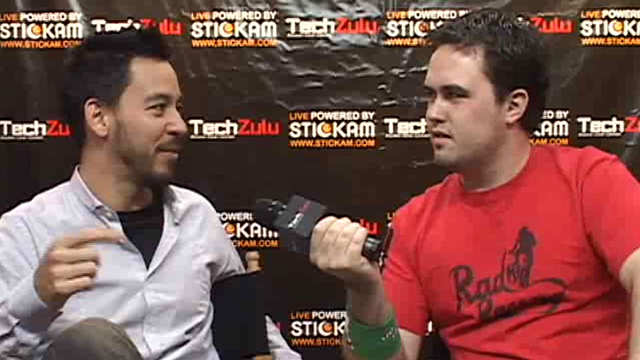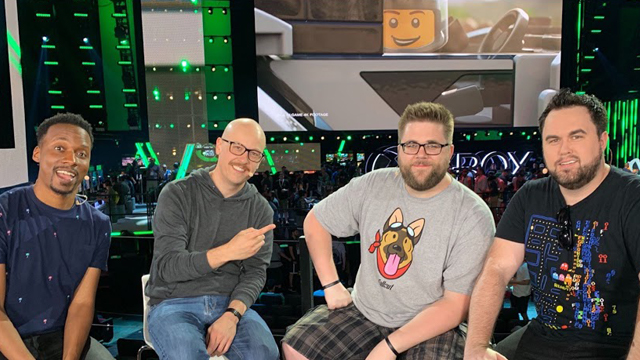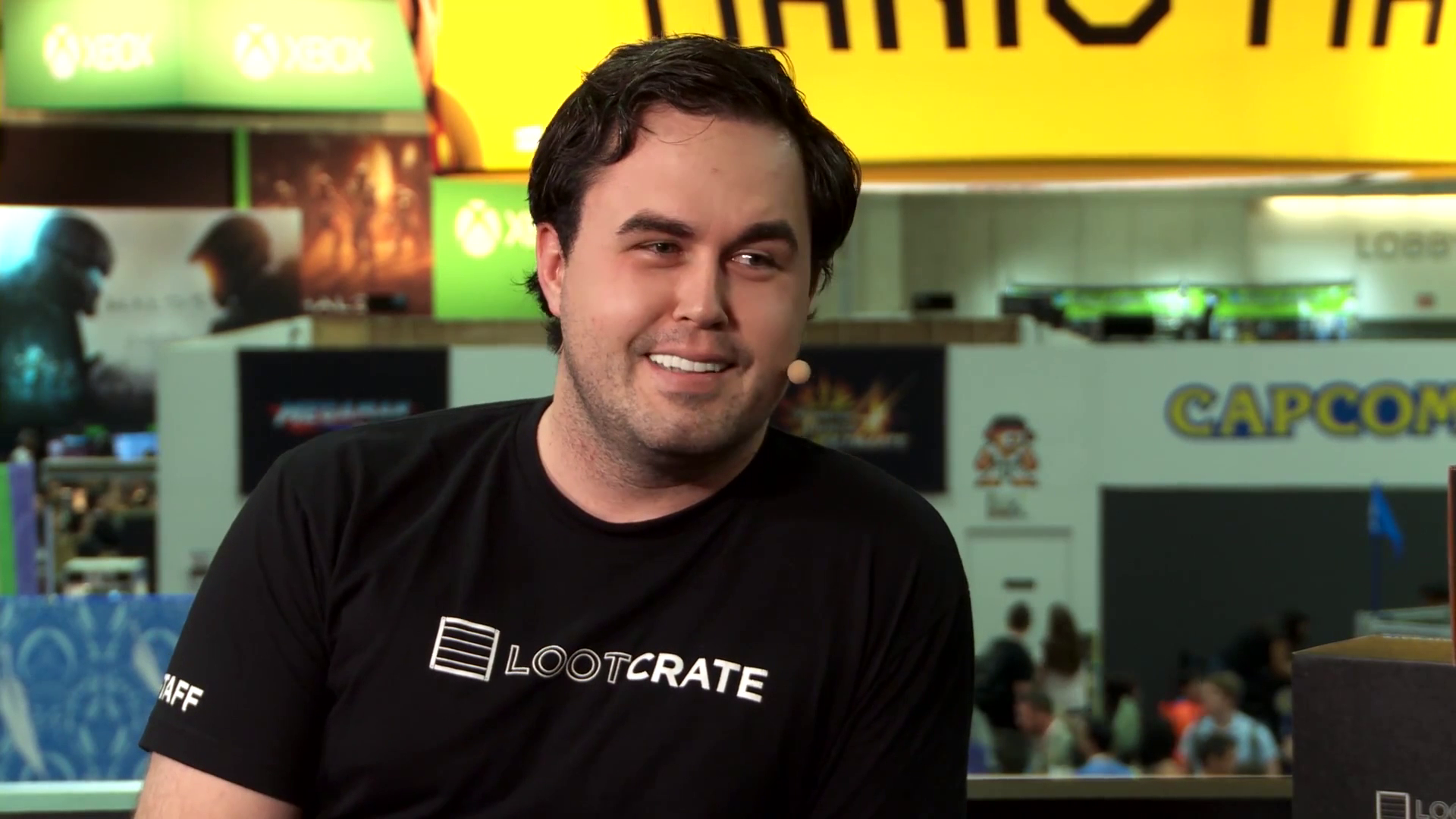 Former Head Producer of all of Loot Crate's live media content for Twitch, Facebook Live, & YouTube, including Looter News – a weekly geek and gaming related news broadcast, (which I also wrote & directed) and weekly "Gaming with Loot Crate" live streams (also directed) that gave customers a behind-the-scenes peek at the company while promoting it's products.
Joined Loot Crate as their 1st non-founder employee, built & scaled the IT infrastructure from a 3 employee / 150 customer base company through to their peak in 2016 as a 300 employee / 600,000 customer company with 3 locations across the US, when they were named Inc 500's #1 Fastest Growing Company, and Deloitte's #1 Fastest Growing Company in it's Technology Fast 500.
Former Director of Technology for Jimmy Kimmel Live, where my work was an equal mix of keeping the IT infrastructure up and performing at demanding television production service levels, and utilizing new technologies and innovations to work with major brand integrations and to support remote guests for live television at broadcast quality
Have spoken on panels at PAX, the Microsoft Stage at E3, the Association of Professionals and Students at UCLA, and more.
Pioneer and early adopter of technologies that are quickly becoming industry standards such as Newtek NDI, Haivision SRT, Frame.io and Live Production over AWS (Amazon Web Services) and GCP. (Google Cloud Platform)
Technical Director / Producer – vMix, OBS, Caspar CG, Wirecast, NDI, & SRT workflows, Sony Cameras, Canon C300 and C100's, Blackmagic ATEM, On prem and cloud-based production
IT Management & Admin – IP Networking (including IP Network bonding for low-bandwidth/remote scenarios/failover), Active Directory, Jamf, Win/Mac/Linux
Editor & DIT – Adobe CS Suite (Premiere, Audition, Photoshop, After Effects), DaVinci Resolve, Shotput Pro, Frame.io Tech pro and live broadcast wiz by day...
...gamer, chef, & musician by night.
Based in Los Angeles, I love the local food and music scene, always down for traveling (would love to visit Tokyo next), enjoying good whisky (Four Roses Single Barrel and Suntory Yamazaki 12 are faves), listening to vinyl, synthwave music (big fan of The Midnight), playing guitar (have 5, but my Masterbilt DR-500MCE is my daily driver) and watching Twitch (usually GTA RP).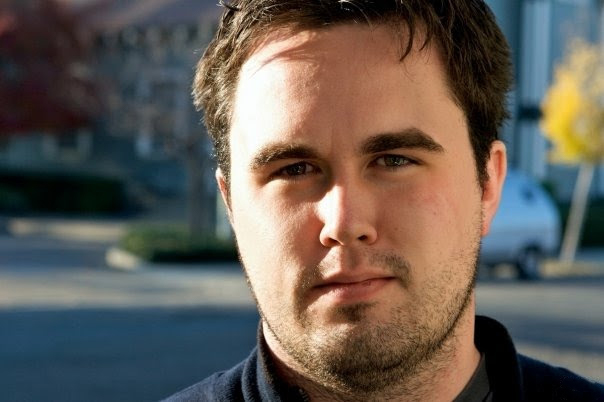 Contact Me
Looking to get in touch?
Feel free to reach out via Twitter, LinkedIn, or Discord using the social buttons at the top of the page!
Business Inquiries:
(consulting, podcasts, speaking engagements, etc)